An electrical inspection from our team can help you identify and fix dangerous electrical hazards.
The electrical systems in your home are extremely important for nearly every daily task you do, from turning on the lights to watching TV to enjoying comfortably warm or cool air. Electricity is so ingrained into our lives that we hardly give it a second thought until it stops working the way we need it to.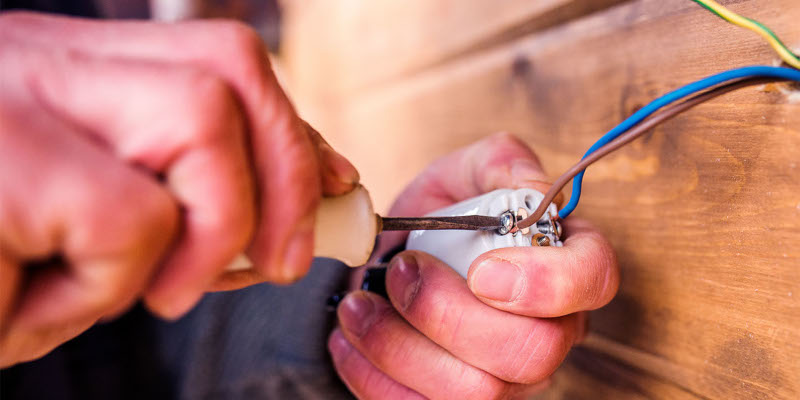 Here at The Neighborhood Electrician, we want to help you make sure that your home's electrical system is ready to leap to life the moment you need it, and one of the best ways to ensure that it always will is to have an electrical inspection done. While there are plenty of problems that an electrical inspection can identify, some of the most common ones we see include:
Electrical Overloading – If your electrical system is overloaded, it can cause major problems, including electrical fires or damage to your appliances.
Faulty Wiring – Especially in older houses, outdated or worn-out wiring can be a big problem. During an electrical inspection, our technicians can detect faulty wiring and help you make the best decisions for replacing the problem areas.
Incorrect grounding – Grounding is one of the most crucial safety measures in place for an electrical system and protects you from shocks and other electrical faults, so checking that it's done properly is an integral part of an electrical inspection from our team.
Damaged Components – Broken or damaged outlets and switches can be just as dangerous as any other electrical problem, but our skilled team can assess your system's components and ensure that everything is in good working condition.
If you're a homeowner in the Arden, North Carolina area and need a reliable, honest electrician you can trust to perform an electrical inspection at your home, please don't hesitate to reach out to us.
---
At The Neighborhood Electrician, we provide electrical inspections for customers in Asheville, Hendersonville, Arden, and Buncombe County, North Carolina.
Similar Services We Offer: