Let our experts safely handle your home electrical repair needs.
Here at The Neighborhood Electrician, we do more than just help you upgrade electrical panels and retrofit your fixtures to work with modern day LED lighting options! We are also able to help you with installation and repairs that you might need. Home electrical repairs are fairly common and should be handled by experts like ours in order to prevent fires, shocks, injury and even death. If you are worried that you might need a home electrical repair, our team is ready to help you in the Asheville, North Carolina area.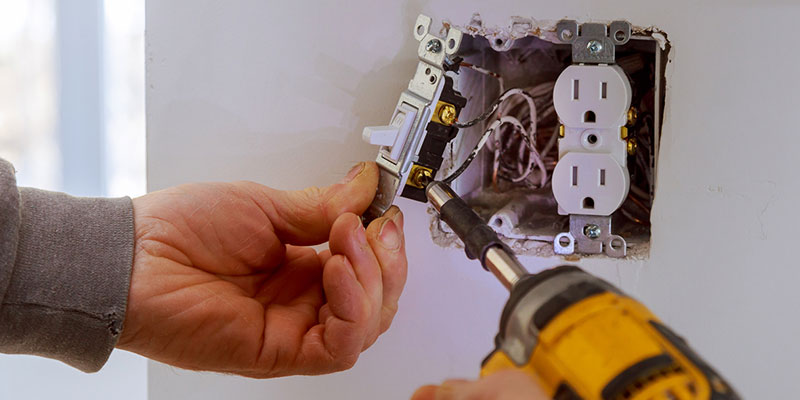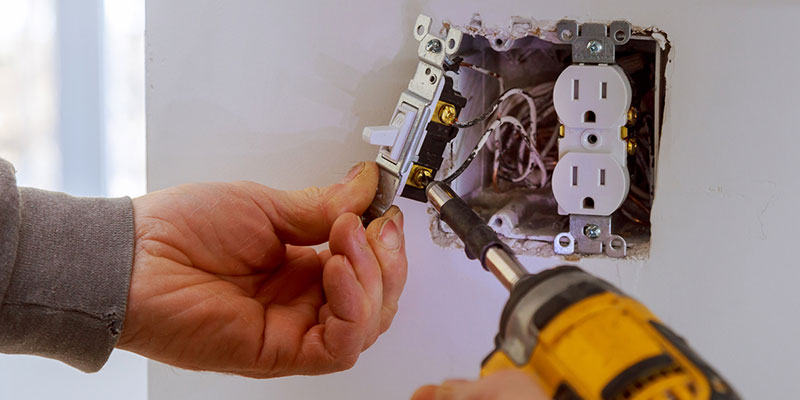 If you are worried about the need for a home electrical repair, we have a few ways that you can determine if you have an electrical repair that needs attention. Luckily, most of the time you can rely on your senses! Electrical problems can signal themselves in many different ways, including smell, sight and touch. If you smell something burning, especially consistently when certain lights or appliances are being used, that is an issue! You might also see burn marks around outlets or notice lights flickering when you use them or use other appliances. Finally, if you feel a shock when turning on certain outlets or feel warmth radiating from the electrical panel, you are likely in need of a home electrical repair.
A home electrical repair is a potentially dangerous problem that is best solved by experienced experts like our team at The Neighborhood Electrician. We have the training and education necessary to keep us safe on the job and want to help ensure that you can continue to use your power without worry. For more information about home electrical repairs, please give us a call today.
---
At The Neighborhood Electrician, we provide home electrical repairs for customers in Asheville, Hendersonville, Arden, and Buncombe County, North Carolina.