Our team provides top-notch electrical inspection services to help you keep your system in good repair.
In the modern world, we rely on electricity for just about everything, so much so that a blackout will seriously disrupt our routines. If you want to be able to keep your perishable food fresh, watch TV, send an email, or even do anything once the sun goes down, you'll need to keep your home's electrical system in good repair. To help you do that, our team at The Neighborhood Electrician offers top-notch electrical inspection services. We'll check every part of your home's system, including the panel and wiring, and tell you if there are any problems or potential problems so that you can have them taken care of.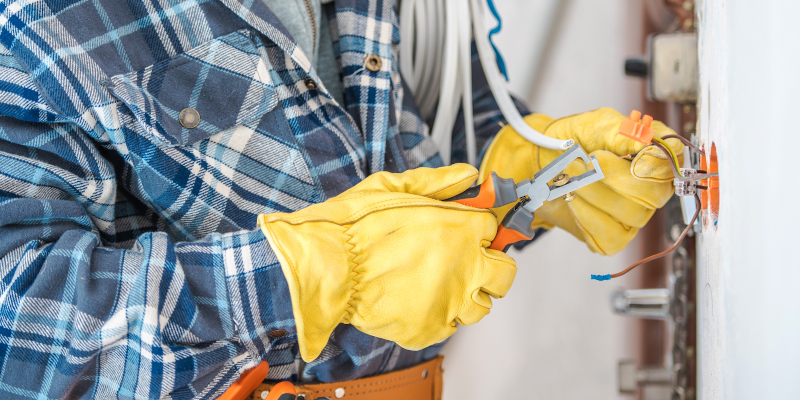 Once our electrical inspection is complete, our team will share our findings and recommend a solution. With your approval, we'll get right to work on fixing the weaknesses in your system so that you don't have to deal with major malfunctions later down the road. There are many situations in which you'll want to get your wiring inspected, with the most obvious one being problems with your circuits or lights. You should also have your home inspected if it's older than about 35 years, just to check out the condition of the wiring.
Our team is proud to serve the Buncombe County, North Carolina community, and we want to help you do what's best for your home. If you need an electrical inspection, don't hesitate to give us a call today to get our team of experts on the job.
---
At The Neighborhood Electrician, we provide electrical inspections for customers in Asheville, Hendersonville, Arden, and Buncombe County, North Carolina.
Similar Services We Offer: