Providing Exceptional
Electrical Service
The Neighborhood Electrician is a family run electrical service company. It is owned by Eric Schenimann who has been serving the electrical needs of the Asheville and Hendersonville areas. It is our goal to provide exceptional electrical service. If you are changing a light switch or need electrical repairs, we are here to help.
Upfront Pricing
We will never do any work without giving you a price upfront so there is no need to watch the clock or pay for someone's training. Our technicians are fully licensed and insured. We give you prompt service, upfront pricing and unsurpassed quality. We back up all of our work with a 3-year warranty.
We provide prompt service to our customers. If you are looking for electricians in your area that you can trust, please contact us today!
15 Years of Experience in the Industry
We have over 15 years' experience in the Asheville area. Our primary focus is residential electrical service. This means we are experts at all electrical needs for your home. We are licensed and insured to perform repairs and installation in your home or small business.
The Neighborhood Electrician- Solving Electrical Problems!
We Believe...
Loyalty to our customers is of utmost importance.
A customer's trust must be earned every day.
All business transactions should be fair and honest.
We Respect...
Our customer's privacy and personal beliefs.
Our local authorities and shall comply with all applicable laws and regulations.
Our employees, their ideas, and their abilities.
We Care...
About our customers, their homes and their belongings.
About doing a job right the first time.
About our employees and their personal growth.
We Will...
Provide service that exceeds expectations.
Do the right thing for our customers and employees.
Be good citizens of our community and nation.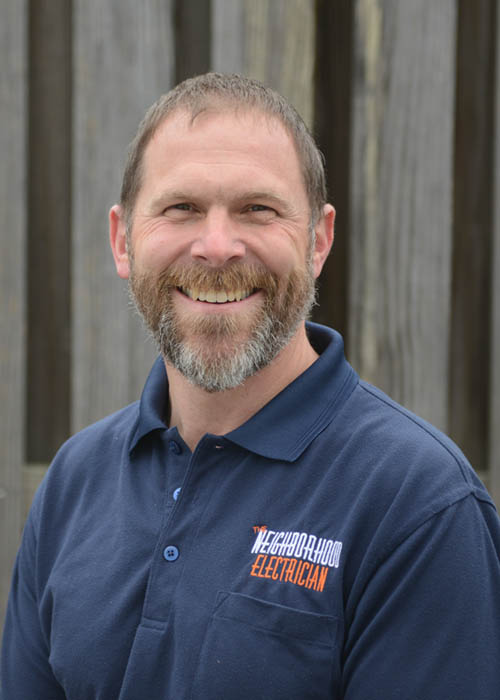 Eric Schenimann
President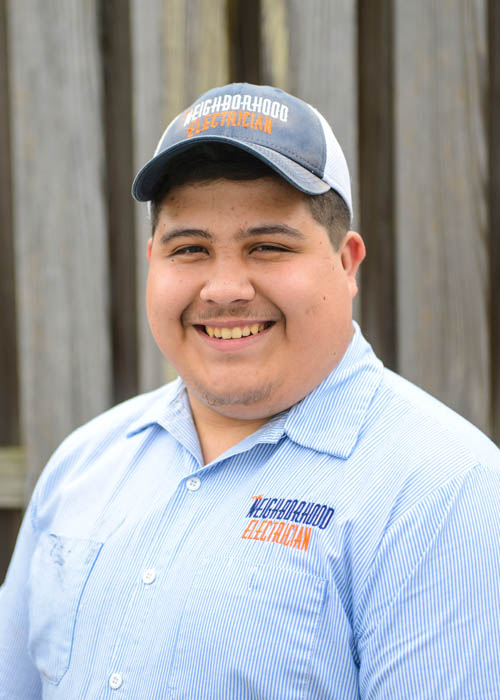 Are You Dealing With Electrical Issues?