When you purchase a property, some of the first you will need to consider are the size of the rooms, how your furniture will fit in the house, and whether it has enough bedrooms and bathrooms for your needs. It is also very important to consider the bones of the property, and it is highly beneficial to have an electrical inspection performed as part of your inspection process. This ensures that your electrical system is set up safely, can withstand the load of your current appliances, and will not be at risk for future problems. It can also help you avoid purchasing a home wrought with electrical issues and potentially costly repairs. Your electrical inspector will check everything thoroughly, but knowing what to look for helps you make an informed purchase decision.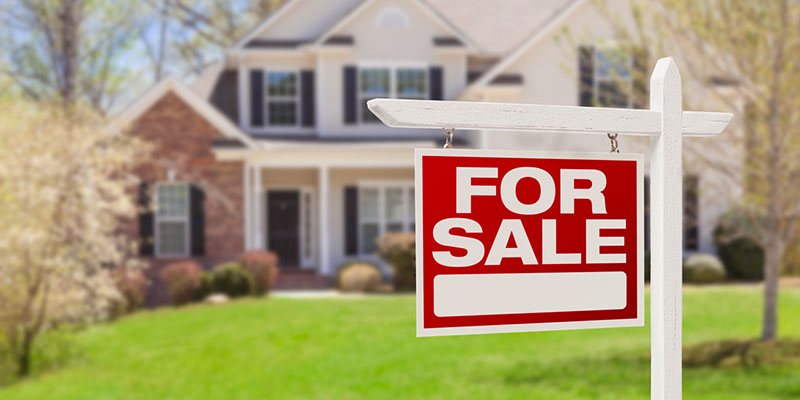 Here are two important questions to ask as part of an electrical inspection:
How is the house wired?
If you are looking at older homes, you should always check what wiring method is being used. Knob-and-tube wiring was commonly used in the early 1900s while aluminum wire was used from the 1960s-1970s. Each of these wiring methods are no longer in use as copper conductors are now the standard practice.
What is the size of the electrical panel?
Most homes need an electrical service of at least 100 amps, which is also the mandatory minimum required by the National Electrical Code (NEC). Older homes often have 60 amps electrical panels, which may require an upgrade.
An electrical inspection will help you have confidence in your new home, knowing that it will be able to support your electrical needs. You can count on our experts to perform an electrical inspection which will cover all electrical aspects, giving you a report of what we find so you can make an informed decision.