The best way to prevent problems with any system is to check it regularly for signs of trouble, and then make any necessary adjustments and fix any issues while they are still in the early stages, and your electrical system is no different. In this article, we'll go over a few signs that you should get your system looked at by a professional–if you notice any of the following things happening in your home, we recommend that you arrange for an electrical inspection as soon as possible.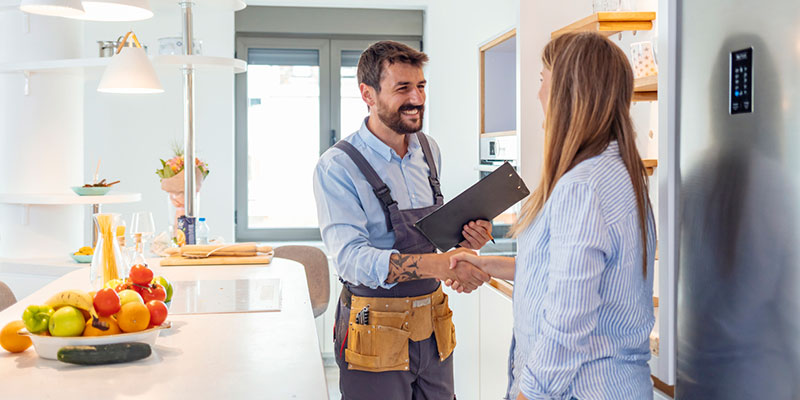 Strange Odors- One sign that you need an electrical inspection is strange smells coming from your outlets or fuse box. Specifically, if it smells like something is burning around these areas, you should have your system inspected right away, as it's likely that you have exposed wires somewhere, which are a serious fire hazard.
Hot Sockets and Switches- Another sign that you should get an electrical inspection is heat coming from your outlets or switches. Wiring that is in good condition will not leak excess heat into its surroundings, so a switch plate or outlet that's hot to the touch is a sign of serious trouble.
Sparks- If any part of your electrical system throws sparks, you should get the system inspected. No level of sparking is normal, and even one spark can set off a fire, so it's important to get the problem resolved in order to keep your home and family safe.