Electricity is very important for your home, although you may only remember to appreciate it once problems arise. From flickering lights to frequently tripping breakers, there are plenty of issues that can occur, but no matter how small they may seem, remember that you shouldn't try to resolve them yourself.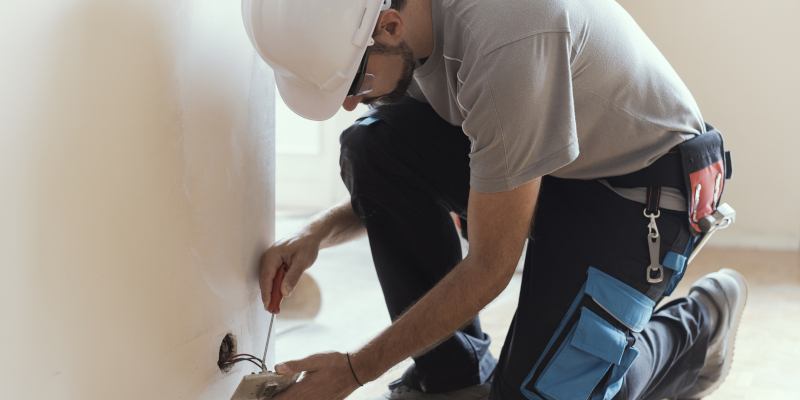 It's always best to trust a licensed and certified electrician for electrical problems and troubleshooting. Here are a few reasons why:
Protect Yourself from Harm- Taking on electrical problems and troubleshooting yourself can lead to electrical shock, thermal burns, and other dangers if you don't know what you are doing. A qualified electrician has the skills, tools, and protective gear needed to perform electrical work without getting injured.
Avoid Electrical Fires- Poor electrical work completed by an unqualified individual can put your home at risk of an electrical fire. This can cause expensive damage to your home and put the lives of your family in danger. Don't take the risk. Always hire a licensed professional to do your electrical work.
Prevent Damage to Your Appliances- Hiring a licensed electrician to handle your electrical problems and troubleshooting can protect your expensive appliances from being destroyed. An electrician can make sure your circuit breakers work and that your home's wiring can meet the demand of your fridge, washer, dryer, and other appliances.
If you need a licensed electrician to help with electrical problems and troubleshooting in Asheville, North Carolina, we're the experts for you. Contact us at The Neighborhood Electrician to schedule an appointment.