When it comes to fixing electrical problems and figuring out what's wrong, it's extremely difficult to do without the help of a skilled electrician. Electrical systems are complicated and can be dangerous if they are not taken care of properly. At The Neighborhood Electrician, we help with electrical problems and troubleshooting so you can stay safe. Here are some of the most important reasons to hire a skilled electrician to assess electrical issues.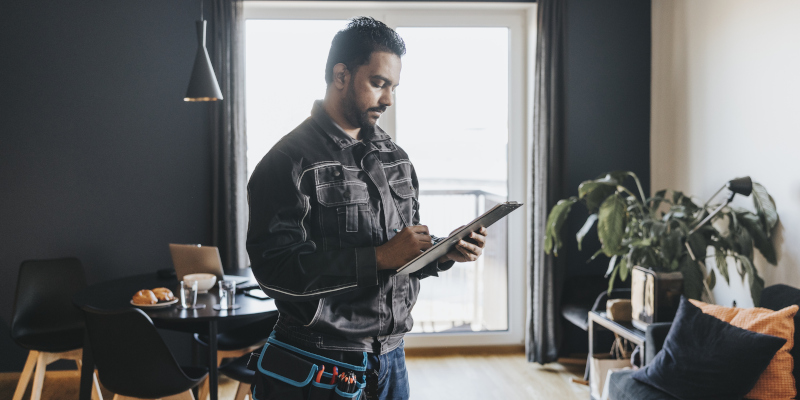 Safety. Electrical work is naturally dangerous because of the chance of getting an electric shock, starting a fire, or something else going wrong. We not only have the experience needed to address electrical problems and troubleshooting, but we also know how to protect ourselves when working with electricity.
Expertise and Training. Our years of experience have taught us how to work with complex electrical systems, circuits, wires, and more. With this knowledge, we can quickly and correctly determine what's wrong.
Compliance with Rules and Codes. Many rules and codes exist when it comes to electricity. These rules are in place to keep people and properties safe. Our team understands these rules and the importance of following them so your electricity works as it should.
Proper Tools and Equipment. We use special tools and equipment when assessing electrical problems and troubleshooting. This allows us to determine what is happening with your electricity and fix it so you can gain peace of mind.
Damage Prevention. When assessing your electricity, we also check the health of your entire system. This proactive method helps stop problems from happening in the future by finding weak spots or parts that have weakened over time.
As you can see, hiring our skilled team for your electrical issues keeps you safe and provides reassurance that your system is in good working order once we've completed our repairs. If you're concerned about the electrical system at your property, contact our team today.