There are many projects in your home that can be self-taught and done successfully, which allows you to enjoy the hands-on satisfaction of taking care of your house. There are other tasks that are best left to professionals for your own safety and to ensure that the work is done correctly. Home electrical repair is very important to do right since it can impact the safety of your home and everyone residing within it. Here are 3 myths about home electrical repair to help you stay informed and understand how your electrical system operates: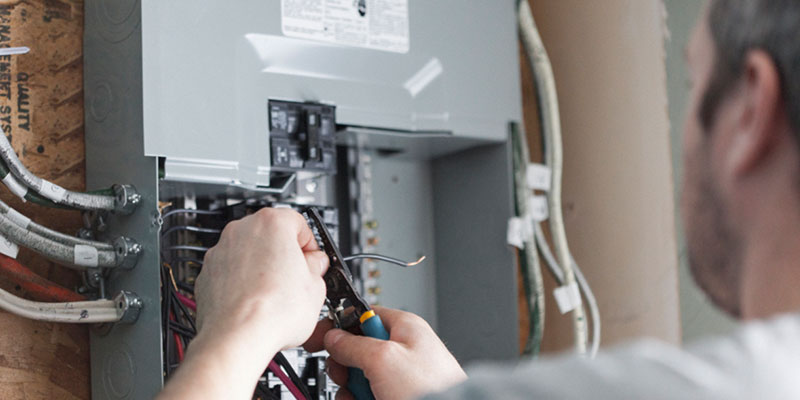 Myth: Wiring is only an issue when it is old. It can be easy to assume that because you live in a newer home, there cannot be many issues with the wiring compared to older homes. In fact, wiring can be damaged due to other reasons such as overload. Old wires are certainly a potential hazard due to wear-and-tear, but it is very important to keep an eye on outlets and cords and have professional maintenance from a licensed technician.
Myth: I bought an older home, so it will need rewiring. To piggyback off the previous myth, it can be a common assumption that an older home must automatically need to be completely rewired. Before taking on this expensive overhaul, consult with a professional to assess the home along with your electrical requirements. While wirings do expire, it may not need to be done and, instead, you might be looking at upgrading the electrical panel to accommodate heavy appliances.
Myth: Rubber gloves will protect me when I access the electrical system. Most rubber gloves that  can be found at the store using cheaper materials that are not safe to use when accessing electrical circuits. Trust your home electrical repair to a professional technician who will have the safety measures in place to protect themselves along with your home.
Electrical hazards are a common cause of house fires, so it is incredibly important to take your electrical system seriously to best protect your family and your house. For home electrical repair, particularly of a complex nature, contact our team at The Neighborhood Electrician and trust us to look after your home.