Do you have an electrical project that you need done at your home or office? Maybe you are doing a small remodel or just need some electrical work done. No matter what you are doing, you should consider hiring an electrician for your project. There is no need for you to stress about the project and worry how to get it done – a well-trained electrician will handle all of that for you so the project is completed smoothly and gets done the right way.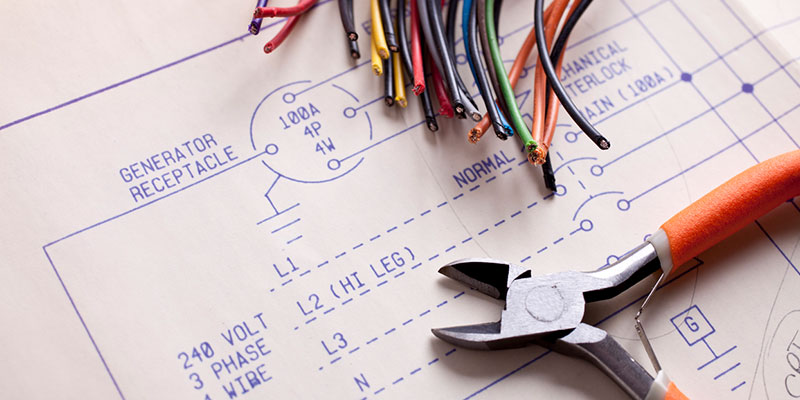 An electrician can come in handy for any electrical project you might need done, no matter what the size of the project is. The best thing about using an electrician is that they are experienced and knowledgeable about everything that needs to be done to get the electrical work done correctly and safely. They know what order to do things in, and what products and tools to use. They also will be familiar with the electrical codes within your city or county and will be able to make sure that all work done is completed and up to code.
If you are looking for an honest and reliable electrician for your next electrical project, contact us today at The Neighborhood Electrician.