If you are purchasing a property, you should have a home electrical inspection. In addition to a home inspection, a home electrical inspection confirms that wiring and outlets are working properly, your electrical system is in good condition and meets code requirements, and that the service panel can meet the demands of your home. Here are four reasons why you need a home electrical inspection before you purchase a property:
1.   Safety. Home electrical inspections are an important safety measure. Incorrect or damaged wiring can cause safety issues such as fires and exposed wires. To protect your home and family from dangerous situations, always schedule an electrical inspection before purchasing a new home.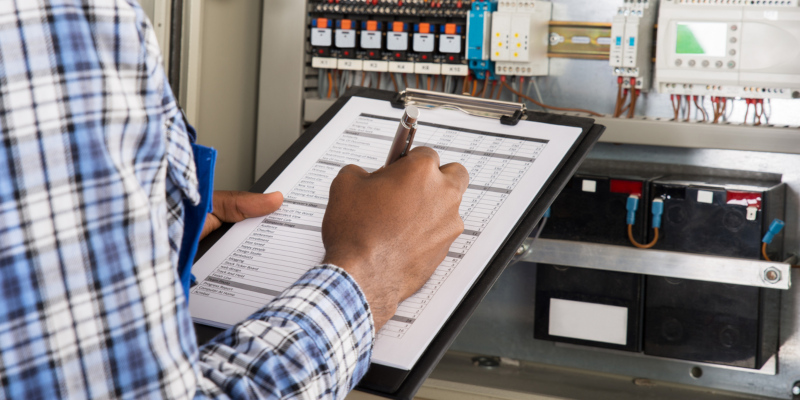 2.   Ensure the Property is Up to Code. Electrical laws and codes have changed over the years. Especially if the home is over 40 years old, a home electrical inspection will verify that your property is up to code. We will also make sure your home's electrical system can handle the demands of updated appliances and new technology.
3.   Discover and Prevent Costly Hidden Issues. Previous owners may have tried DIY solutions to electrical problems or employed an amateur electrician who attempted a shortcut. A home electrical inspection will meticulously check your home for electrical issues that need to be addressed.
4.   Protect Your Investment. When purchasing a home, it is important to learn about all of the details of the property before you make a final agreement. A home electrical inspection can help you negotiate an appropriate price for the property, taking into account the defects and issues that need to be addressed.
When you are purchasing a home, give us a call here at The Neighborhood Electrician to schedule a home electrical inspection. We can help you ensure that the electrical system in your new home is safe and functioning well.