We can take care of all your home wiring needs.
When your home was constructed, wires were placed behind the walls to deliver power throughout every room. In today's world, home wiring is more critical than ever as it provides the electrical currents that power your devices, allow you to watch your favorite programs, and enjoy a comfortable indoor atmosphere. Older structures may not have sufficient wiring to handle modern-day electrical needs, often resulting in issues with blown fuses and other electrical problems. At The Neighborhood Electrician, we take care of home wiring needs for customers in and around Hendersonville, North Carolina.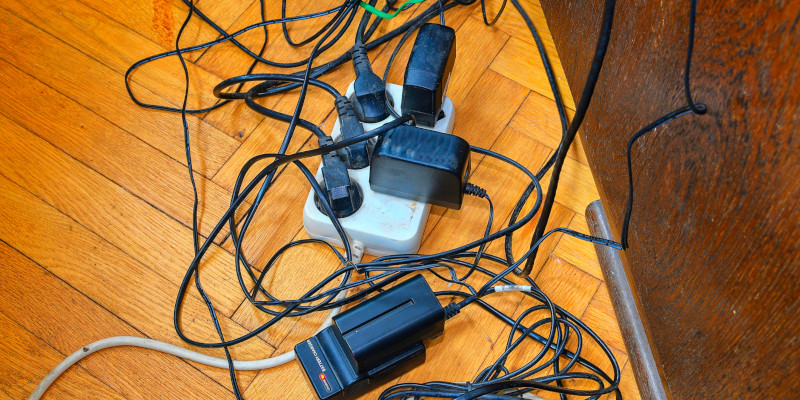 You can rely on our experienced electricians for home wiring services, including installation, inspection, and repair. If you're experiencing a problem with the wiring, you may notice warning signs like sparks coming from the light switches or outlets, smoky odors in the air, or flickering lights. Wires can come loose or wear out over time, requiring repair or replacement. You may also be interested in upgraded wiring if you live in an older home as what was installed during the construction process may not be up to modern building codes.
We can take care of all your home wiring needs, and we stand behind the work we do with a 3-year warranty. If you have any questions about the wiring services we can take care of at your home or if a need has arisen in your living space, give us a call. We'll send a technician to your home to take a closer look and come up with a plan to ensure the safety and comfort of your living space.
---
At The Neighborhood Electrician, we provide home wiring services for customers in Asheville, Hendersonville, Arden, and Buncombe County, North Carolina.