Give us a call for all of your home wiring needs.
If you need any assistance with home wiring, it is important to call in a professional electrician for your needs. Whether you are building a new home, currently remodeling, or have purchased an older home, choosing a professional electrician for your home wiring needs is crucial. It may be tempting to try your hand at DIY electrical work; however, it is not recommended. Part of an electrician's training is focused on safety and how to safely perform electrical work without causing any damage to the home or anyone inside.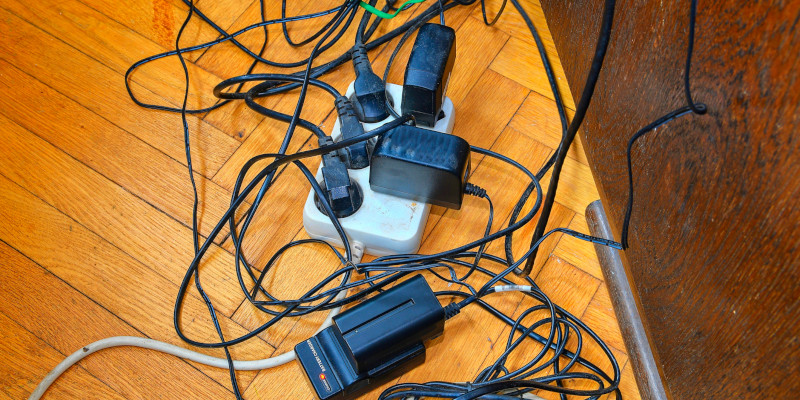 At The Neighborhood Electrician, we offer home wiring services in Arden, North Carolina. We have over 15 years of experience and know our way around wiring and how things are interconnected in your home. It may seem like a straightforward job, but there are many intricacies associated with home wiring, especially in older homes and with electrical panels.
Our team is fully licensed and insured, and we offer high-quality work for all of your home wiring needs. We perform our job efficiently, whereas an amateur may take an exorbitant amount of time to accomplish the same goals without the surety that the job is done properly. Our goal is to solve your electrical problems and guard against electrical hazards in your home.
Whether you need assistance with a small electrical job or are looking for help with a more extensive home wiring project, we can help. Our team is fully equipped and ready to provide the best-quality electrical services to make your home safe and comfortable. We offer upfront pricing and a three-year warranty on all of our work. Give us a call today to schedule with our skilled, reliable team!
---
At The Neighborhood Electrician, we provide home wiring services for customers in Asheville, Hendersonville, Arden, and Buncombe County, North Carolina.