There are many excellent reasons why it is always best to work with a licensed electrician.
At The Neighborhood Electrician, we believe that everyone in the Hendersonville, North Carolina area should understand the potential problems if you do not use a licensed electrician such as us for your electrical installation, repair, and other services.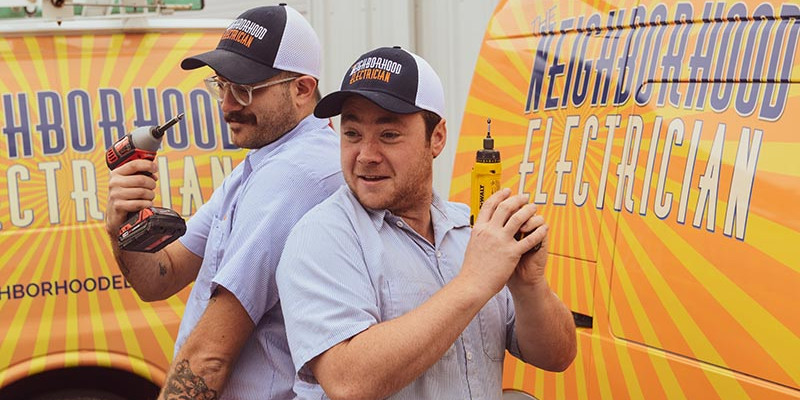 One of the main reasons to go with a licensed electrician is because they have gone through the mandated training, taken and passed the exam, and obtained the requisite years of experience working with a mentor. In addition, continuing education is required to renew the license each year to be sure knowledge is kept current with developments in the industry.
Another reason is that becoming licensed shows a level of commitment and also a willingness to do things right. Someone who cuts corners by not becoming licensed is likely to cut corners elsewhere. Also, you cannot legally perform electrical services in North Carolina without becoming a licensed electrician. Since there are different licensing levels so you can choose the one that fits your business and budget, there is truly no reason for an electrician to not become licensed.
If working with a licensed electrician for your installation, repair, or upgrade makes sense to you, don't hesitate to reach out to us. We would be happy to resolve your electrical problems or add important upgrades to your home. Call today to learn more about all that The Neighborhood Electrician can do for you.
---
At The Neighborhood Electrician, our licensed electricians proudly serve customers in Asheville, Hendersonville, Arden, and Buncombe County, North Carolina.