Hiring an electrician on our team is the best way to ensure that the work is done right.
An electrician is a service professional who is responsible for all the electrical components within a structure. In modern homes, electrical wiring and outlets are more important than ever as people rely on power to charge their devices, work on their computers, illuminate the living space, and even stay entertained. If you're dealing with an electrical need or concern at your home, it's important to bring in an electrician to handle the work. Even a minor mistake in electrical wiring or installation could have serious consequences that threaten the safety of your home, such as increasing the risk of a fire or electrical shocks.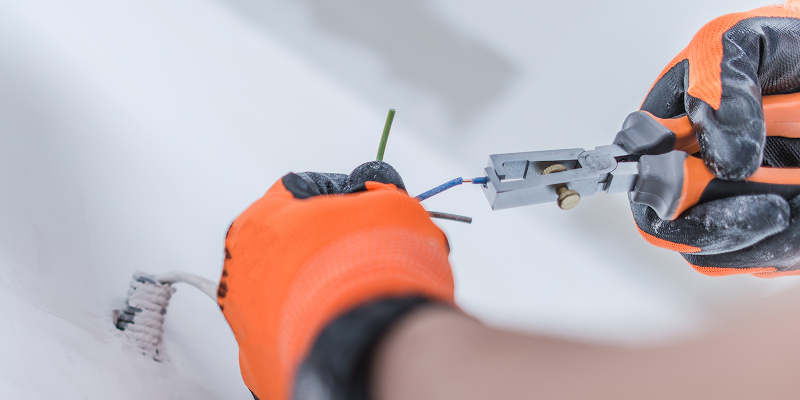 If you're in Hendersonville, North Carolina or one of the surrounding cities, our team at The Neighborhood Electrician is here to provide any services you may need. We offer a range of electrical services, including installations, repairs, and inspections. Our technicians can tackle all types of installation services, whether you want new lighting, or a ceiling fan added to your space or you're renovating your home and want to make some electrical upgrades. We're also available to troubleshoot electrical concerns and make repairs to protect your space.
Hiring an electrician on our team is the best way to ensure that the work is done right. We'll also provide you with an upfront cost, so you know what to expect. Our company stands behind the work we do with a 3-year warranty on our services. Give us a call if the need arises at your home for an experienced and trained electrician.
---
At The Neighborhood Electrician, our electricians proudly serve customers in Asheville, Hendersonville, Arden, and Buncombe County, North Carolina.
Similar Services We Offer: