If you need an electrician for any reason, contact our team of experts.
Hiring an electrician is a must when you have an electrical need arise at your home. While some renovation and installation tasks can be handled on your own, others are always best left in the hands of a skilled professional. Electrical work always falls into the latter category, as even a small mistake could put your property at risk. Here in Buncombe County, North Carolina, you can rely on the team at The Neighborhood Electrician for all your electrical needs. We solve electrical problems and provide high-quality installation and repair services to our valued clients.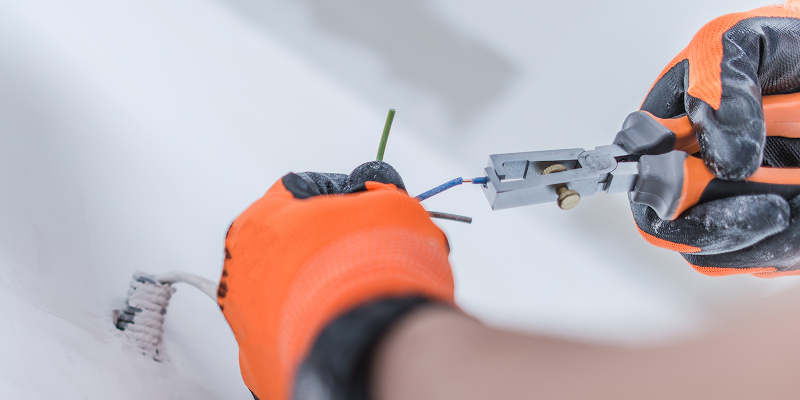 An electrician is an experienced and skilled technician who assists in the repair, maintenance, installation, and creation of various electrical systems and components. Our electricians know how to read electrical plans and install wiring and hardware for residential clients. We can also diagnose electrical issues within your home, which may present as flickering lights, problematic light switches, outlets that feel hot to the touch, smoky odors in the air, or even plugs that don't deliver electrical power.
If you need an electrician for any reason, contact our team of experts. We'll send someone to your home as soon as possible, equipped with the tools and equipment needed to determine the problem and come up with a solution or ready to perform your installation or maintenance task. You can always count on us to deliver the best in quality electrical services, performed by skilled and helpful electricians who can take care of a wide range of needs.
---
At The Neighborhood Electrician, our electricians proudly serve customers in Asheville, Hendersonville, Arden, and Buncombe County, North Carolina.
Similar Services We Offer: