You can trust us for all of your electrical needs.
In our independent society, people often try to do things themselves. While this effort should be applauded in many circumstances, there are some things that are best left to the professionals, including any electrical work. Hiring an electrician for all of your electrical work is the best, safest, and most prudent decision to protect yourself and your home.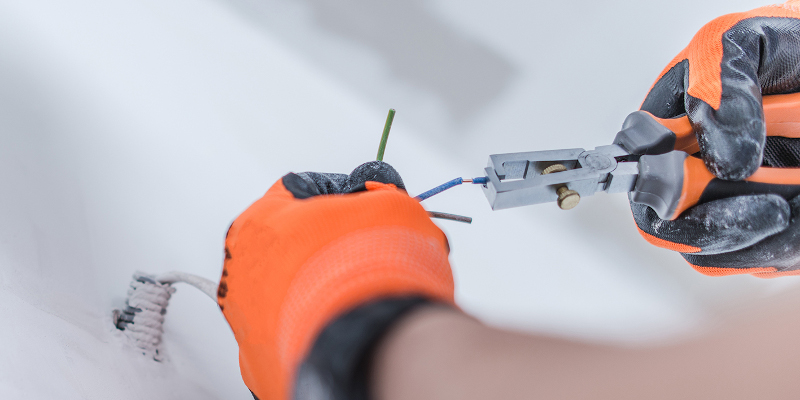 If you are looking for a skilled electrician to perform work at your home in Arden, North Carolina, reach out to us at The Neighborhood Electrician. We offer comprehensive electrical services, including installation, repairs, upgrades and inspections. No job is too small, and we are happy to inspect, identify, and remedy any issues you are experiencing.
By enlisting the help of a licensed electrician, you are ensuring the safety of your home and family. Our team has received extensive safety training to know how to safely handle any electrical work. We have the experience and expertise to efficiently assess and identify problems, as well as offer professional installation of outlets, lights, ceiling fans, and other electrical components. Enlisting the help of a professional electrician from the start can also save you money, as starting a project as an amateur can cause more issues or require an after-hours or emergency visit.
Our team is dedicated to solving your electrical problems efficiently to guard against electrical hazards in your home. We always offer up-front pricing and a three-year warranty on all work we perform. Give us a call today to receive the best quality electrical services in the Arden area from our licensed and insured professionals!
---
At The Neighborhood Electrician, our electricians proudly serve customers in Asheville, Hendersonville, Arden, and Buncombe County, North Carolina.