We're a trusted local company with electricians who can handle a wide range of electrical services.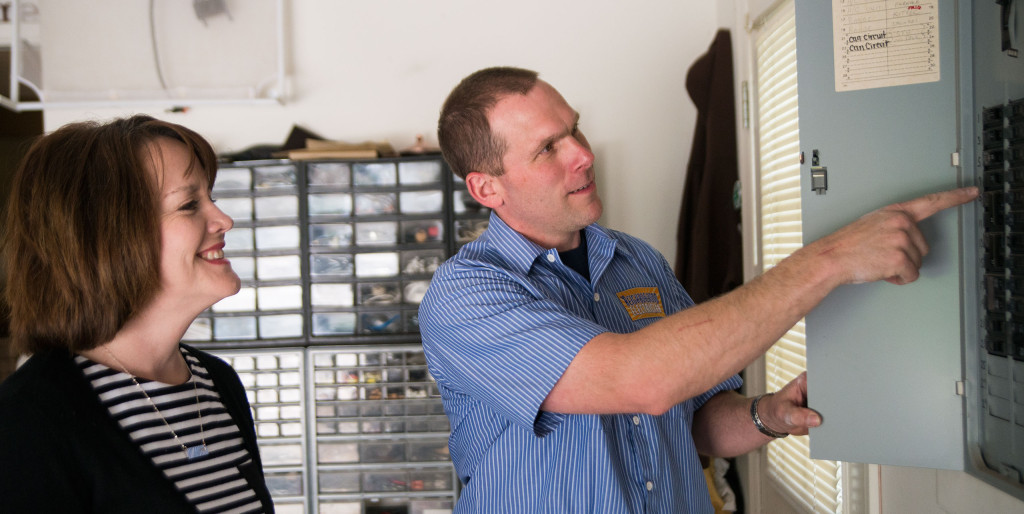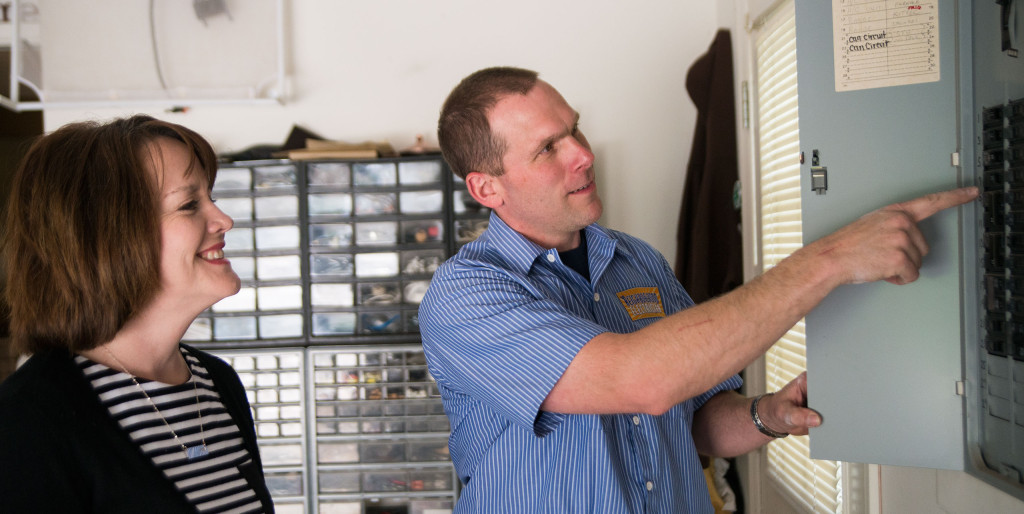 There are a number of reasons you may find yourself in need of electrical services at your Hendersonville, North Carolina home. You could be dealing with an electrical issue that requires attention, or you may be doing a renovation project that needs electrical services as part of the job. Even a new light fixture or the addition of new outdoor lighting could result in the need to bring in an electrician.
You can always count on The Neighborhood Electrician to tackle all your electrical needs. We're a trusted local company with experienced and trained electricians who can handle a wide range of electrical services. Our services include electrical panel installation and upgrades, various electrical installation services, electrical repair, inspections, and upgrades. We've provided recessed lighting, motion lighting, surge protection, and ceiling fan installation, as well as the installation of electrical outlets. If you have anything you'd like done within your home, give us a call and we'll send a technician to take a look and provide you with a quote. Our upfront pricing helps you know what to expect before we get started.
If you need urgent electrical services due to a potential safety risk within your living space, contact us to determine what may be causing this issue and resolve it as quickly as possible. Our goal is to make your home safe and comfortable, and we can achieve that goal by solving your electrical issues and guarding against potential electrical hazards. For the best in electrical services, trust our team of knowledgeable electricians.
---
At The Neighborhood Electrician, we provide electrical services for customers in Asheville, Hendersonville, Arden, and Buncombe County, North Carolina.
Similar Services We Offer: