Our team has the right experience to provide top-notch electrical upgrades that will significantly improve your home.
Here at The Neighborhood Electrician, we have worked on countless electrical problems, and one issue we run into a lot is homeowners' systems becoming overloaded by the demands of too many appliances at once. This happens because older wiring was designed to power older appliances, which requires a lower voltage than modern ones–having too many modern appliances on old circuits can lead to brownouts and other problems. To prevent this situation, the best thing to do is upgrade your electrical wiring. If you are looking for electrical upgrades, we encourage you to give us a call to get started.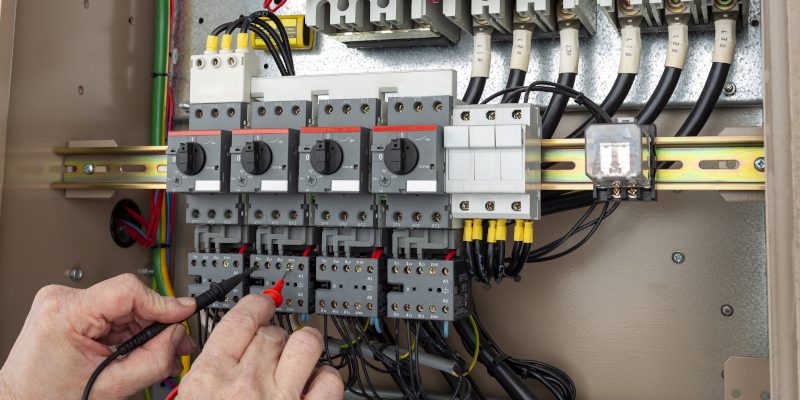 In addition to updating your wiring, our team can provide other types of electrical upgrades, all of which will benefit you significantly. For instance, if your home still has a fuse box, we can replace it with a circuit breaker system that is much safer and more reliable. We can also help you install LED lighting that will save you money on your energy bills, as LEDs require just a faction of the energy of incandescent or even fluorescent bulbs to run. Our team can also install surge protection systems to keep your digital devices and your appliances safe in the event of a power spike.
Our team is proud to serve the Buncombe County, North Carolina community, and we want to help you do what's best for your home. If you are interested in any electrical upgrades, just give us a call.
---
At The Neighborhood Electrician, we provide electrical upgrades for customers in Asheville, Hendersonville, Arden, and Buncombe County, North Carolina.
Similar Services We Offer: