The electrical system in your home is something you use all day every day. It powers your lights, appliances, your heating and cooling system, and all of your technology, including your TVs, internet, computers, and much more. We rely on electricity for almost everything. There are times where we wish that we had more power outlets, extra lighting, or a number of other electrical upgrades that will make the electrical system in your home work much more efficiently for what we need it to. If this is the case for you in your home, a professional electrician can come and make the electrical upgrades for you.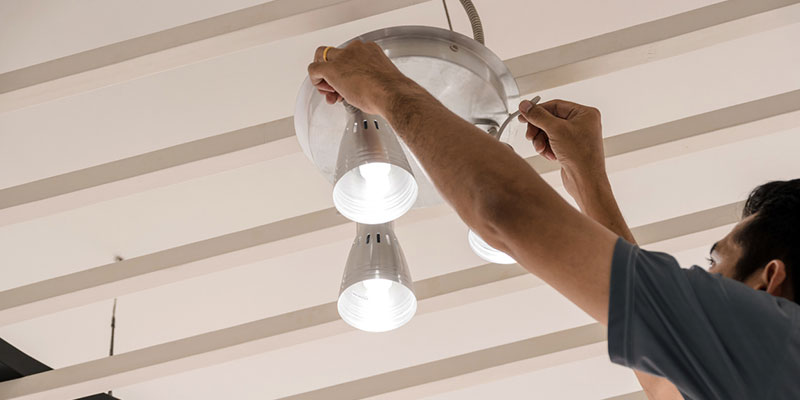 Using a professional electrician for electrical upgrades is a good idea because they are experienced and know how to work safely around electricity. They will know exactly what needs to be done to get you the upgrades you want. They will know what wiring to use to wire your new home theater system. They will know what to do to wire for new lights and make sure that the lights have enough power. They will also be able to wire for anything you need like extra outlets, ceiling fans, motion sensor lights, and they can even make sure you are safe with surge protectors. They will be able to do each job safely and efficiently so you can have peace of mind knowing that the job was done right.
Contact us today at The Neighborhood Electrician if you are looking for a reliable and honest electrician to help you with electrical upgrades for your home.