Here at The Neighborhood Electrician, we are all about providing exceptional electrical services. One of our areas of expertise is home wiring. Despite the fact that everyone has wiring in their house, few people know very much about it, let alone if or when it needs to be replaced.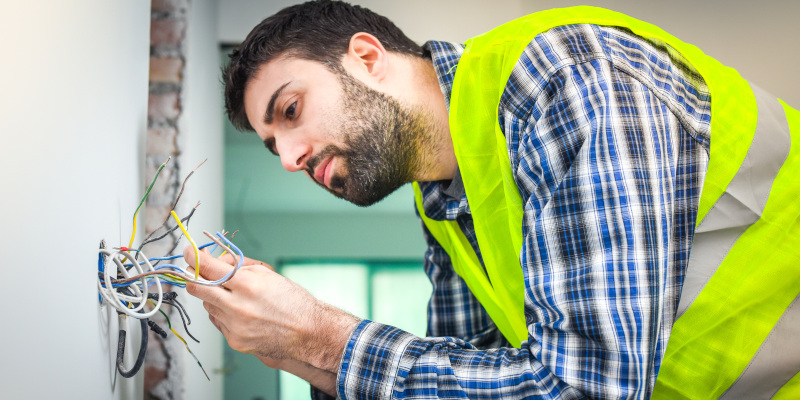 Although electrical wiring can last for decades, it doesn't last forever. It will need to be replaced at some point to keep your electrical system in good shape and prevent fires or other safety hazards. Here are three signs you should look into replacing your home wiring:
Your home is old- It's commonly said that if your house is older than 30 years, you should get your home wiring inspected by a licensed electrician and replaced if necessary.
Your outlets are stained- If you see discoloration on your electrical outlets, this is a problem with your wiring. Your outlet is overheating due to uncontrolled power surges. To prevent electrical fires, make sure you call an electrician immediately. They will take care of the problem and replace your home wiring if necessary.
The circuit breaker keeps tripping- If your circuit breaker trips, this means it shuts off power after detecting a problem. It can occur when you have too many appliances being used at the same time and the circuit breaker cannot handle the load. It can also happen if there is a short circuit. If you find things like this are happening often, it's probably a sign that your wiring needs to be replaced so that it can meet the demand of electricity you require.