Electricity is perhaps one of the most used modern conveniences in our day. We use electricity for almost everything, from powering lights in our homes to keeping our food cold. We use electricity for entertainment like television, video games, and computers. When the electricity in our homes is not functioning properly, it can be very frustrating and can cause a lot of stress and worry. If you are having electrical problems in your home, it is best to call an experienced electrician for electrical services.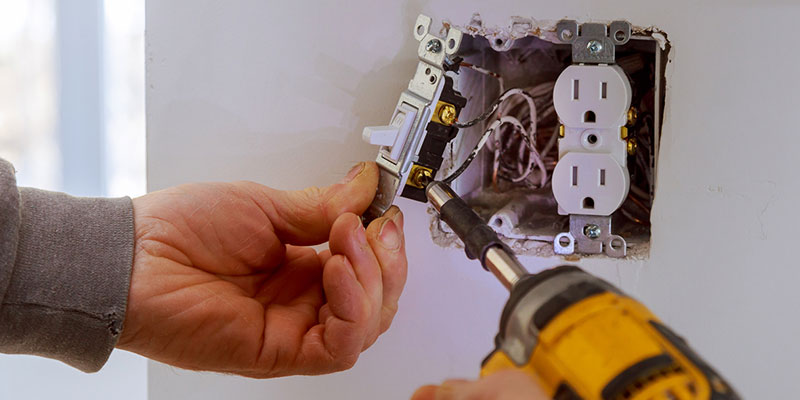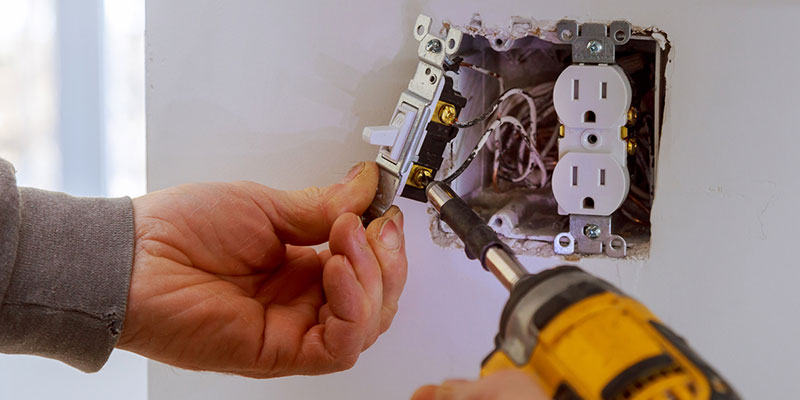 Electrical services can include a wide variety of services. Electricians can help if you are having problems with your electricity. They can come and diagnose the problem and get it fixed before it becomes a hazard. Electricity can be dangerous and if a problem is ignored or not fixed properly it could result in an electrical fire. An electrician can also help you with a variety of other services like installing new ceiling fans or lights in your home. They could also help you install new light switches or outlets in your home or help set up power for a TV or run wires for the internet. They can install flood lights, motion sensing lights, and surge protection to help keep your home safe. It is best to have an electrician do all electrical work because they are trained to deal with electricity, and they know how to deal with it safely.
Contact us today at The Neighborhood Electrician if you are looking for a reliable electrician for electrical services at your home.