When it comes to choosing lighting for your home, one thing you may not give as much thought to is your outdoor lighting. You might be tempted to choose any lighting, since you probably spend more time inside your house than you do out in your yard. What does the lighting matter if you're not outside using it often? However, the fact that you don't use it as much is precisely why your outdoor lighting matters. A great option for your yard is motion flood light installation.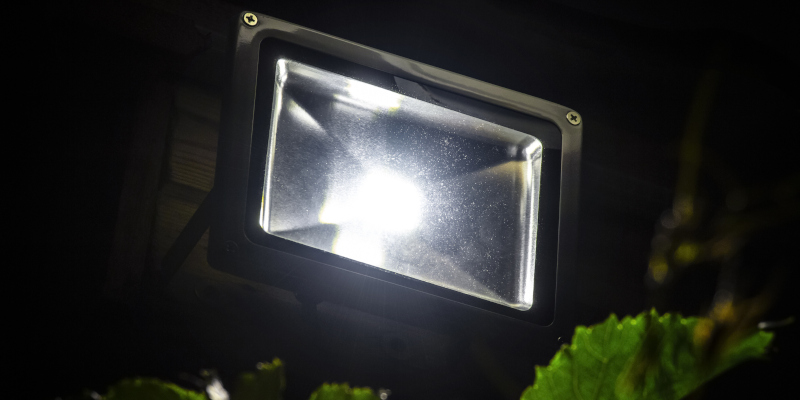 Most people think of flood lights as the broad-beamed type of lights used by stadiums and parks. However, flood lights can also be used in residential settings, and they are commonly used in yards. They are a bit more expensive than your average lighting options, so some people wonder if they are really worth the price. Here are a few reasons they are worth it:
Save energy- One of the main benefits of motion flood light installation is that you won't have to remember to turn light switches on and off. Leaving porch or backyard lights on overnight can use a lot of energy and cost you lots of money, but motion flood lights can save energy because they only turn on when they sense motion. So even though motion flood light installation may seem more expensive than using regular lights, it can actually save you money in the long run.
Increase security- Motion flood lights can discourage people from trespassing onto your property because the lights don't allow them to come close without being noticed.
Withstand weather- Motion flood lights are designed to resist the elements, so you don't have to worry about rain damaging them.