Whether you need wiring done for a small remodel or if your home is old and the wiring needs to be replaced, you should hire a professional for home wiring. There are many tutorials available online which may make you think that you can do the wiring in your home yourself. What the tutorials do not mention is that dealing with electricity can be extremely dangerous. If something goes wrong, it can really hurt you. If the work is not done properly it could even result in a house fire or other expensive damage to your home in the future. It is best to call in an electrician to work on the wiring in your home.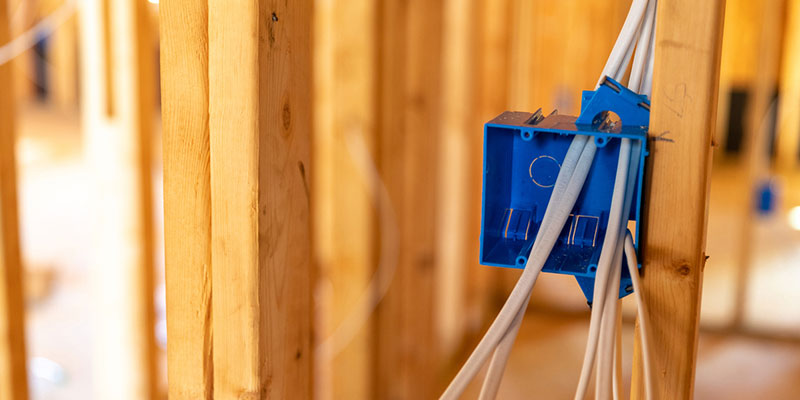 A professional electrician will know exactly what needs to be done for home wiring. They will have the knowledge and experience to deal with any kind of wiring job. They will know what the code is for your city and county and will make sure it is done correctly, according to the requirements. No matter what the job you need done, they can do it safely and efficiently. They will also have all the tools necessary to get everything wired, but if you were to do it yourself you would have to buy tools that you will possibly never use again. A professional will have everything needed and will know exactly what needs to be done with your home wiring. They can wire your entire house or just wire for new lighting or for your new entertainment system.
If you are looking for a reliable electrician for home wiring, contact us today at The Neighborhood Electrician. We have all the skills necessary to get your home wired safely and efficiently.