It can be fun and exciting to make some improvements to your home, especially if those improvements make your home more efficient and comfortable. Between the many appliances and fixtures and entertainment features in your home, it only makes sense that some of those improvements would involve electrical upgrades. There are so many upgrades that you can do with your electrical system that it can sometimes be overwhelming, but here are three innovative electrical upgrades to consider for your home:
Electrical panels: Your electricity has to come from somewhere. An electrical panel is what houses the circuit breaker system, which is what controls the flow of electricity throughout your home. Over the years, newer electrical panels have become more efficient and effective than the older ones. Upgrading your electrical panel has the potential to result in better routing of electricity and fewer electrical problems.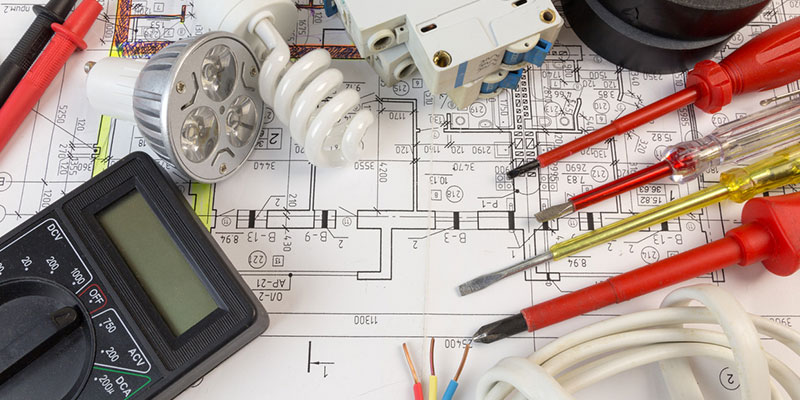 Lighting: The lighting in your home is pretty essential. We're way past the days of candles and torches, but we're also moving past the days of weak lighting and standard switches. Upgrades for lighting can include new switches with dimming features and converting to LED lighting, which is more durable, bright, and efficient than standard lighting.
Outlets: You can minimize the problem of visible wiring by strategically placing outlets where you need them most, like installing an outlet behind your television or setting up a charge station in the corner of the kitchen for your devices. Nowadays, there are outlets specifically for USBs, which can be very helpful.
If you need electrical upgrades to improve your home, contact us at The Neighborhood Electrician today!