When you need a home electrical panel installation, turn to our dedicated team.
Every home has a central electrical panel that ensures power runs safely to all areas of the house and helps prevent surges that can cause fires and other safety hazards. Because the central electrical panel is an integral aspect of the electrical system, it's essential that you have it installed or replaced by someone who is properly trained to perform the required work safely and effectively. If you need an electrical panel installation done at your Arden, North Carolina home, you can count on us here at The Neighborhood Electrician to get the job done.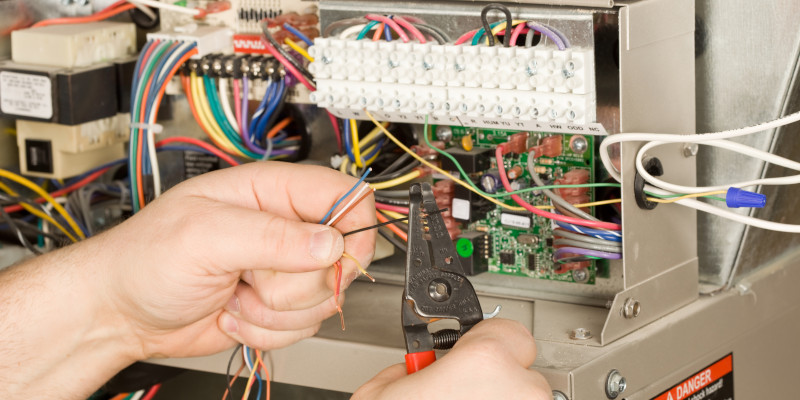 Our team has plenty of experience with electrical panel installation work, which is becoming increasingly necessary as technology rapidly develops and requires more of our homes' electrical systems. Although appliances and other electrical fixtures like lights are becoming more energy efficient, modern homeowners tend to have more appliances and electrical devices than older electrical panels can safely accommodate. Our team can change out your existing electrical panel in your older home or install one in your newly constructed home so that you can safely use every appliance or device you want.
All the electrical work we do is backed by a three-year labor and parts warranty. That means that if anything goes wrong within the first three years due to an error on our part with your electrical panel installation, we'll come back to take care of it for you.
Don't trust your home's electrical system to just anyone! Instead, contact our dedicated and experienced team today to learn more or schedule a service.
---
At The Neighborhood Electrician, we provide electrical panel installation services for customers in Asheville, Hendersonville, Arden, and Buncombe County, North Carolina.